For over 50 years, Celtech has provided sales and services to its customers in Eastern Pennsylvania, New Jersey and Delaware. Celtech consults, designs, estimates, engineers, renders, supplies and installs laboratory furnishings for the industrial, educational, and health care markets.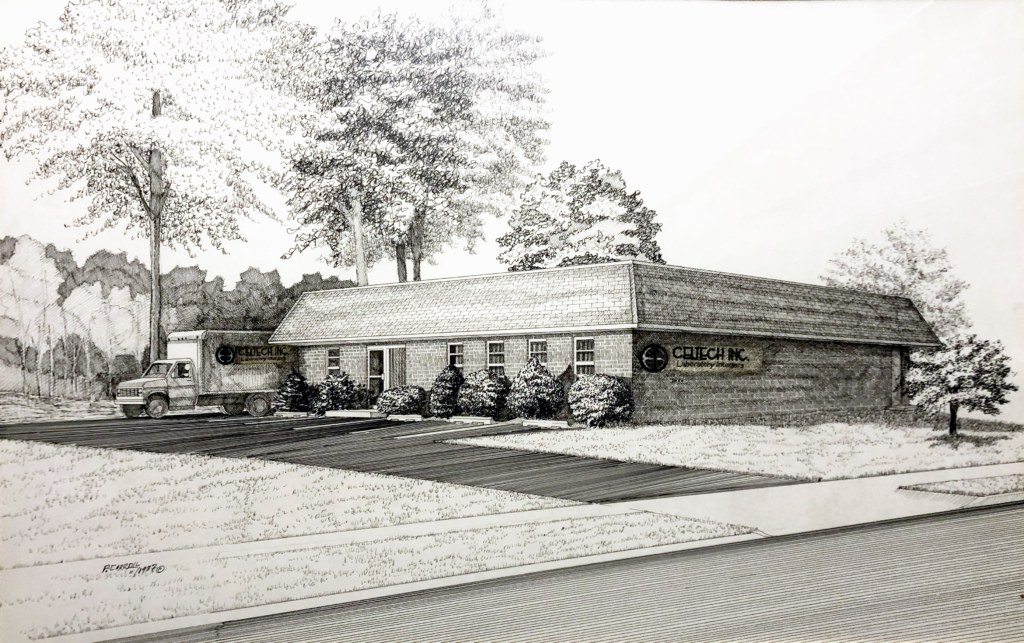 What makes Celtech different?
We pride ourselves in providing our customers a custom laboratory, fit to their specific requirements, faster than anyone in the industry.
Celtech is Experienced! We have seen it all! If you are struggling with the poor or "cookie cutter" design of your existing lab- let us help you build it better- you don't have to settle for what worked for others- let us bring our years of experience to your Project.
Celtech is Fast! Since we do all engineering, order processing, project management and installation locally, we are able to react to your needs with lightening effectiveness.
Celtech is Green! We ensure that no cabinet goes to waste- by collecting a significant inventory of used cabinets. This allows us to outfit your laboratory quickly and economically.