Let us help make your ideal laboratory a reality
Here are some of the several services that we offer to our customers that are more than just helping design your laboratory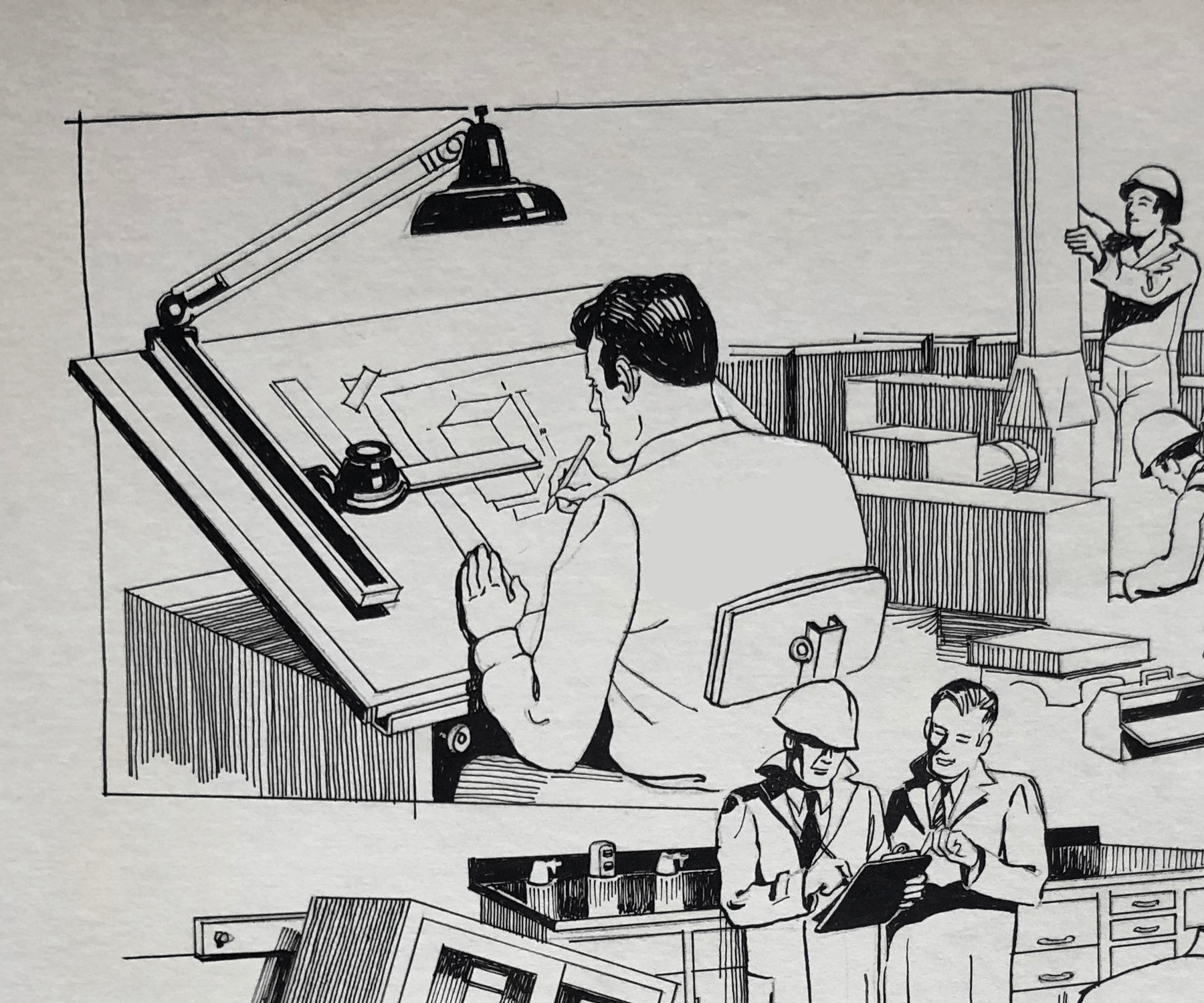 AutoCAD Design
The most up to date technology is paired with and experienced team and local hardware (D Size Plotter) to ensure your Project is designed correctly and quickly. Additionally, changes that the rule- not the exception to your Lab Project can be handled and drawings corrected in an instant.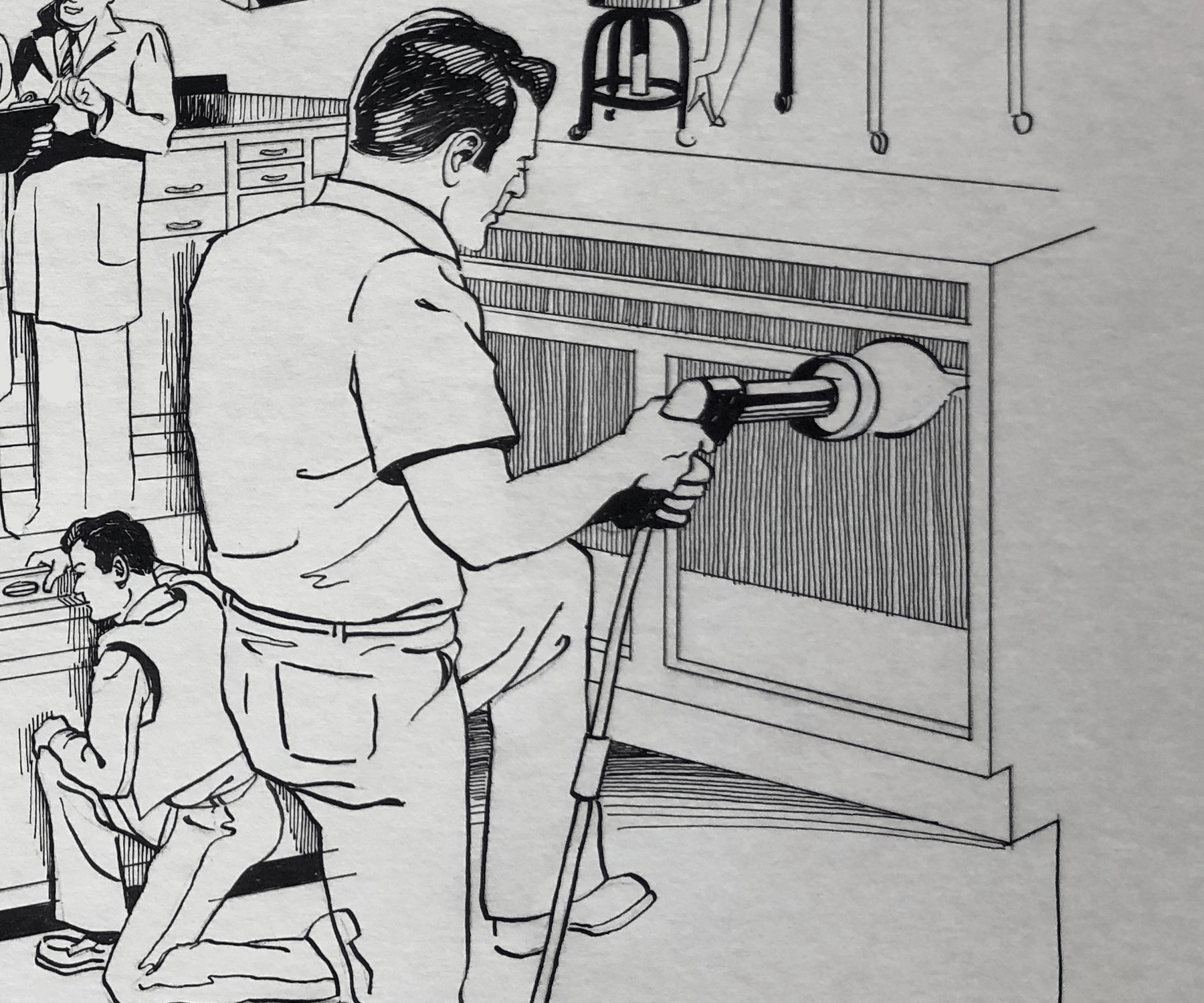 Electrostatic Painting
Have a limited budget or time for your renovation? We can electrostatically paint your existing steel cabinets (in place) with minimal over spray and coat them with a chemically-resistant enamel to give your Lab a "face lift" and provide additional cabinet protection.

Picture above shows an existing Hood painted to match new casework.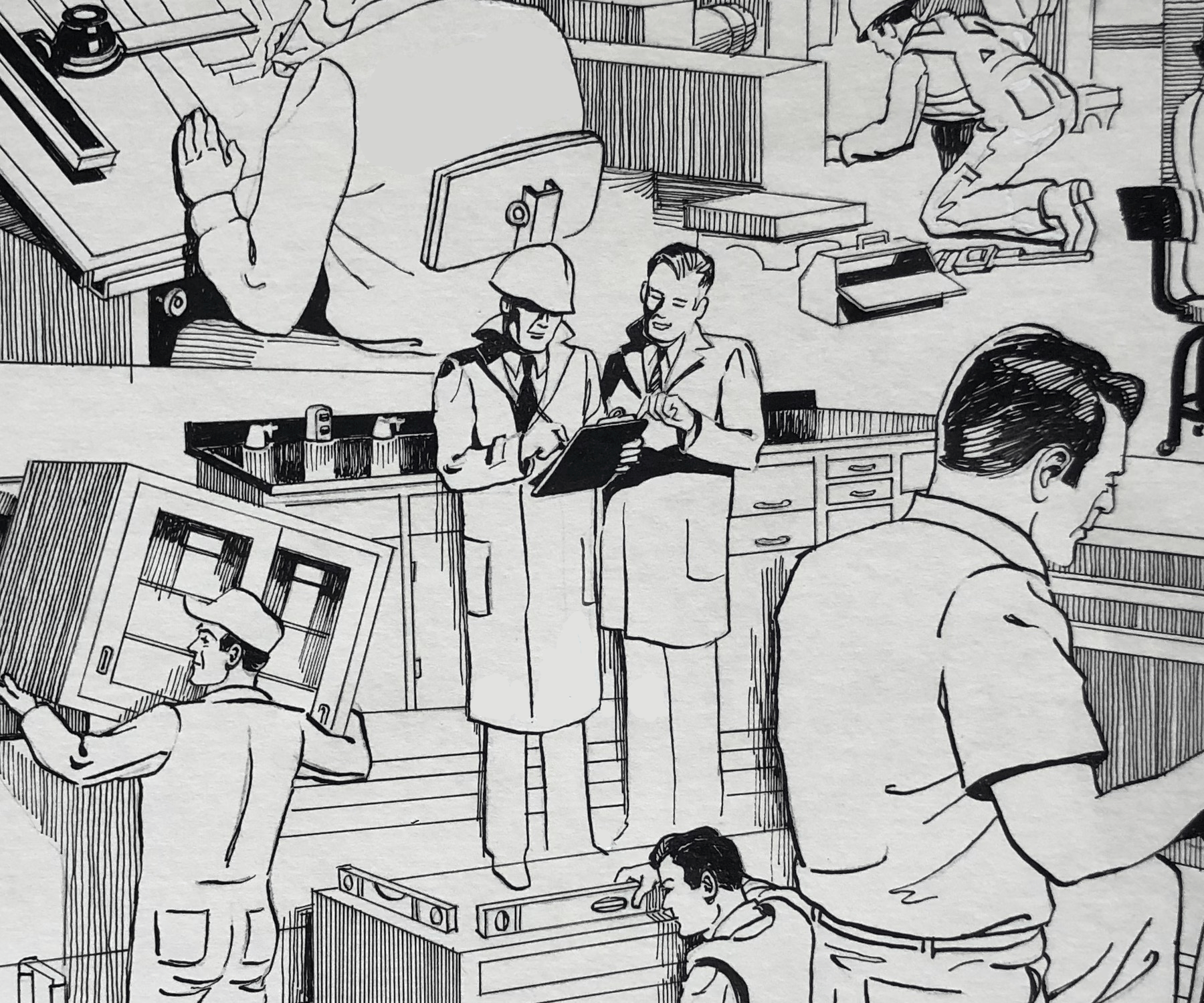 Fume Hood Certification
Chemical Hoods can be certified after installation to the Highest Standard (ASHRAE 110) ensuring you and your Lab Personnel are working in the safest environment. Hood Surveys including qualitative and quantitative measurements to identify problems and keep you apprised of changing conditions are also available as part of your PM schedule
Installation
Our field personnel are experienced, fast and provide the highest quality installation. We have the ability to react to any labor environment (Union, Prevailing Wage or Open Shop)- maintaining the highest standards to ensure your satisfaction.